Ministries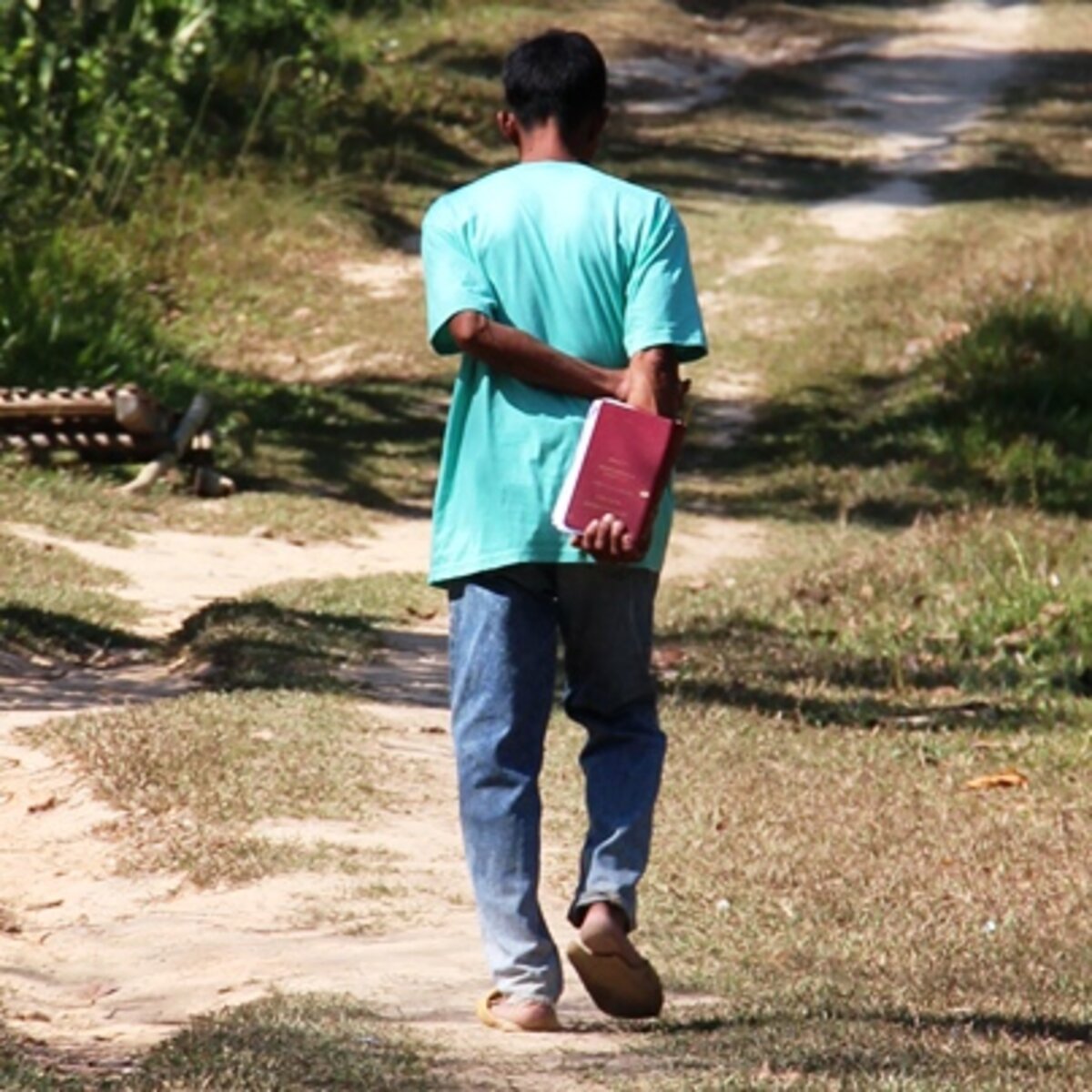 Reaching the Nations & Reaching Our Neighbors
University Park is thrilled to be part of the spread of God's kingdom around the world. We are active in sending missionaries and supporting these missionaries with our money and with our prayers. We support both local and foreign missionaries. Our hope is that each year, a small team from our church will travel and assist missionaries in practical projects and evangelistic outreach. We encourage all of our people to respond to God's call for laborers, whether it means that they move to a foreign country or live and minister in our own community.
Media and Technology
Using media to spread the gospel is a privilege of University Park Baptist Church. In an age of widespread technology, we have a stewardship to use these tools as best as possible for kingdom purposes. All of our weekly sermons are uploaded to our website in audio formats and our services are live-streamed on YouTube
Prayer Warriors
Prayer cannot be overestimated. Prayer moves the hand of God. University Park is a body of believers dependent upon prayer, and committed to God's sovereignty. Each Sunday, at 9:00am, a team of volunteers is praying for the ministry of the Word. Throughout the week, our team of Prayer Warriors, pray for our pastor, church members, special requests, and missionary prayer needs. If you have a prayer request please fill out our Prayer Request Form.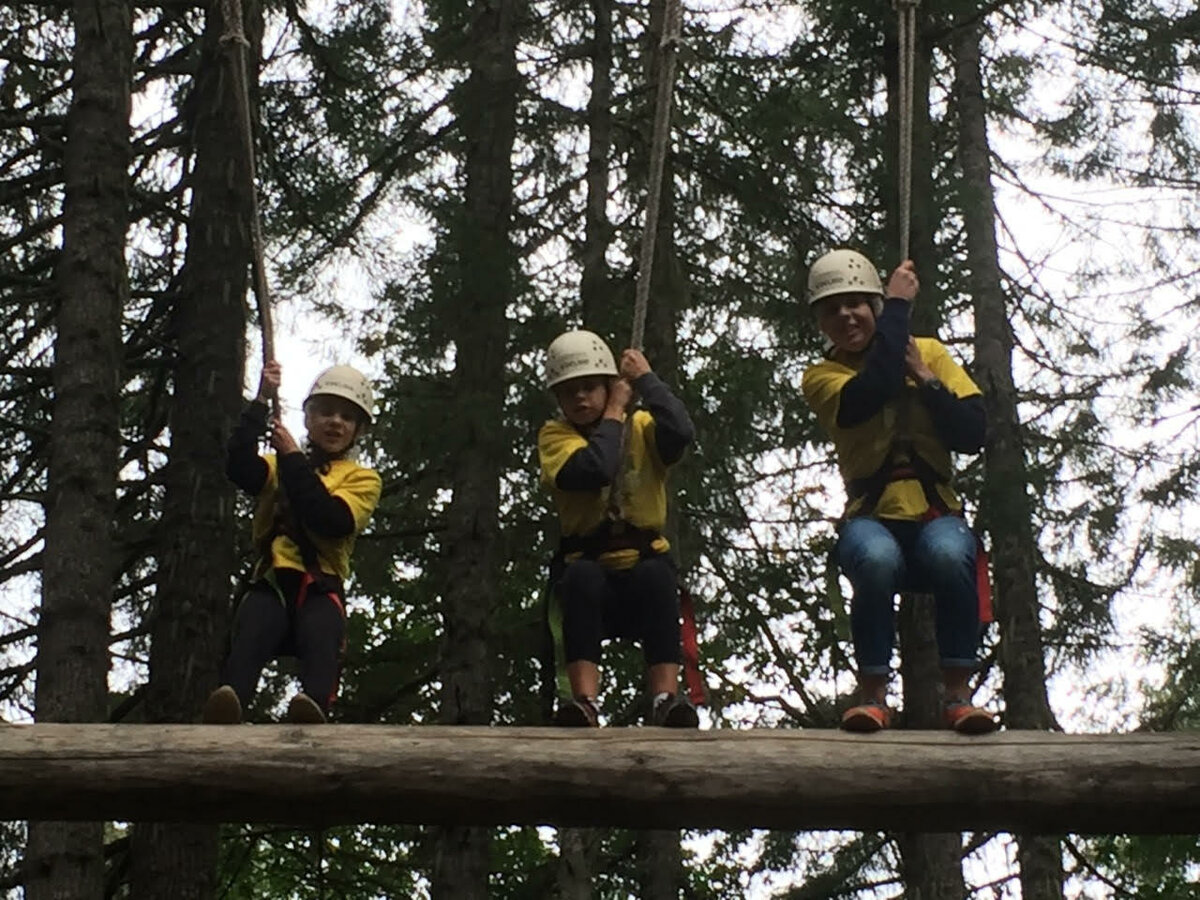 Youth Ministry
Sundays
Unavailable at this time: Sunday School 9:30 am
Church Service 10:00 am or Live Stream on YouTube
Monday Meetings
Open Gym and Prayer 6:00 pm
Youth Group 7:00-9:00 pm
Bible Studies
Interested in Attending a Bible Study? Contact Us
Men's Bible Study
On Break for the Summer
Women's Bible Study
Sign Up's for Women's Bible Study are Available.
Tuesdays 6:30 pm at Church Balcony
Starts Tuesday, Sept. 7th.
Studying: "Discerning the Voice of God" by Priscilla Shriver
Suggested Book Donation $10
Thursday 9:30 am at Church Balcony
Starts Thursday, Sept. 9th
Studying "The Amazing Life of Jesus Christ"
Suggested Book Donation $10
Where can I serve?
Jesus told us, his disciples, to make disciples of all nations. One of the most important values of University Park Baptist Church is our mission to the world. It begins in our own community, and spreads overseas to every nation. University Park members are able to serve in a variety of ministries from things as simple as washing the church vehicles to preparing the church bulletins.
Interested in Serving